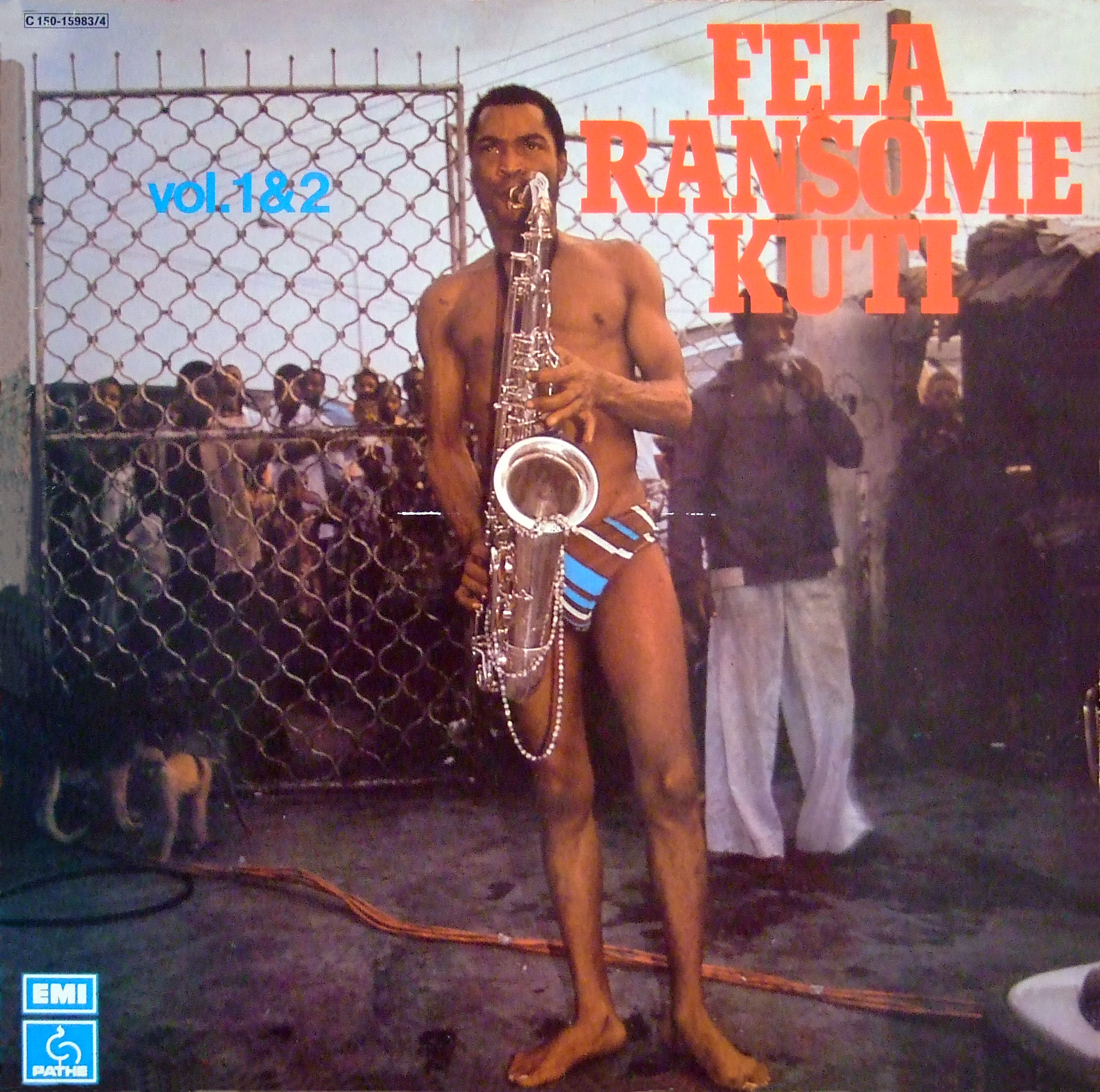 Finding Fela ?
Article published on
19 July 2022
last modification on 20 July 2022
by
admin
Fela Radio Shrine! Gan! Gan!
FINDING FELA?
The search for the phenomenon Fela Anikulapo-Kuti can start from his legacy, the film BLACK PRESIDENT produced and personally financed by the afrobeat icon himself. A two and half hour epic film that traced Fela's evolution from a tea-drinking, sex-shy young colonised African man with a historic and politic consciousness, transformed to a marijuana-smoking fighter for social justice. Principal shooting of the film was completed one day before the Nigerian Army soldiers attack on Kalakuta on 18th February 1977. The original sound-track was burnt in the inferno. Thanks to evolution in technology today, here is our modest attempt to give life to the film. Happy viewing!
FOR MORE INFORMATION READ FELA, PHENOMENON & LEGACY http://www.amazon.com/dp/B00C4QS9LK
Fela Radio Shrine! Gan! Gan!
Please Pass The Message!
Fela Radio Shrine! Gan! Gan!